The Ritz-Carlton Yacht Collection - A Major Milestone
When the first of three Ritz-Carlton yachts sets sail in February 2020, it will be the first time a luxury hotel brand has ventured into the world of cruising. Two more yachts are expected to launch the following year, each thoughtfully designed to fuse a spacious, residential feel with luxury amenities, elevated dining and a bespoke casual yachting lifestyle.
Set sail on a journey of discovery with The Ritz-Carlton Yacht Collection. Designed to combine the luxury lifestyle of The Ritz-Carlton® and the casual freedom of a yachting vacation, The Ritz-Carlton Yacht Collection will offer bespoke voyages on the first of three yachts in 2020 - custom-built by built at the Barreras Shipyard in Vigo, Spain in collaboration with Tillberg Design of Sweden, a leading design firm.. Most voyages range from 7 to 10 nights, offering many overnight calls and uniquely curated experiences ashore. Each yacht will accommodate up to 298 guests and will feature 149 suites, each with its own spacious private terrace, plus several luxurious duplex penthouses. 
As travelers search for more authentic, custom-fit experiences, small ship cruising offers many appeals. With only 198 guests, the Ritz-Carlton yachts will feel intimate and offer a highly personalized experience. The size of the yachts will allow them to enter remote ports that cannot be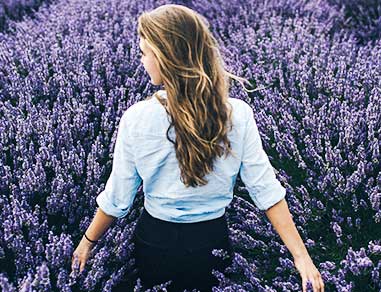 reached by larger ships. Douglas Prothero, Managing Director of the Ritz-Carlton Yacht Collection has said:  Itineraries have been carefully designed with a yachting lifestyle in mind. Stopping at both intimate and signature destinations and with most voyages ranging from 7-10 nights. no two itinerary routes will be alike. We also have developed a special Escapes of Discovery offer, which invites guests to choose either a 4- or 5-night voyage - for those who do not have time for longer journeys, or who are new to cruising and would like to dip their toes into luxury yachting with a shorter trip.
Complementing unique itineraries, shore excursions will be thematically crafted under the categories of:  Iconic Sights - Stirring the Senses - Cultural Connections - Active Explorations and Epicurean Experiences - so guests can easily choose a category that fits their interests and activity levels. Guests will enjoy everything from visits to a winery in Bordeaux with the yacht's Sommelier to learning to grow baby oysters in France, and much more. For any guests seeking an even more personalized way to explore a city, we will have a dedicated Concierge available to help create custom experiences on land. 
As with The Ritz-Carlton® on land, each yacht will feature personalized service, luxury amenities and elevated dining. There will be 5 dining venues onboard, including an Asian Fusion restaurant, a main restaurant featuring a variety of international cuisine, a poolside grill centered on fish and steak, a casual lounge area with international offerings and Aqua - Ritz-Carlton's three-Michelin-starred signature restaurant by Chef Sven Elverfeld (The Ritz-Carlton, Wolfsburg) which will be one of many highlights of the yacht. The yachts will also offer 24-hour in-suite dining options.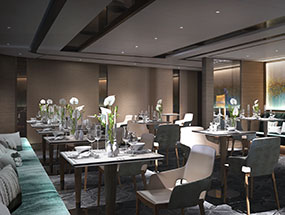 The Ritz-Carlton Signature Spa will be designed and operated by Ritz-Carlton with both indoor and outdoor treatment rooms, relaxation areas, and state-of-the-art fitness equipment.
Pricing for the 2020 Inaugural Season falls in line with the all-inclusive luxury cruise market. For example, 7-night cruises in the Caribbean start at $4,600 per person, while 7-night cruises in the Mediterranean start at $5,800 per person. The yachts are also available for private charter. Reservations are now open for the 2020 Inaugural Season. The Inaugural Voyage will sail from Fort Lauderdale on February 5, 2020 bound for Bridgetown, Barbados.  
Stay Tuned! Much More to Follow . . .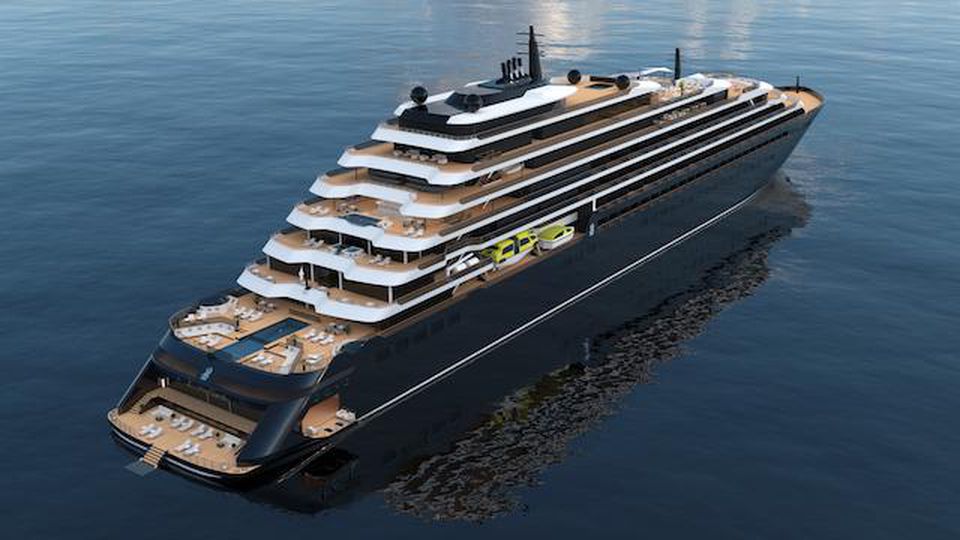 Contact Resorts & Charted Courses
for Reservations and Additional information - 800-757-6422