Wine Voyages 2018
SeaDream Yacht Club has been rated #1 in the Boutique Cruise Ship category by Berlitz Cruise Guide to Cruising & Cruise Ships. The 112-guest mega-yachts SeaDream I and II are considered the top two boutique passenger vessels in the world. Researched and written by the world's top authority on cruising and cruise ships and the most formidable critic in the business, Douglas Ward says that when it comes to life on the ocean waves, "SeaDream is beautiful and intimate with excellent food." Having reviewed almost 300 cruise ships, Ward has named SeaDream I and SeaDream II top-rated smaller, boutique ships.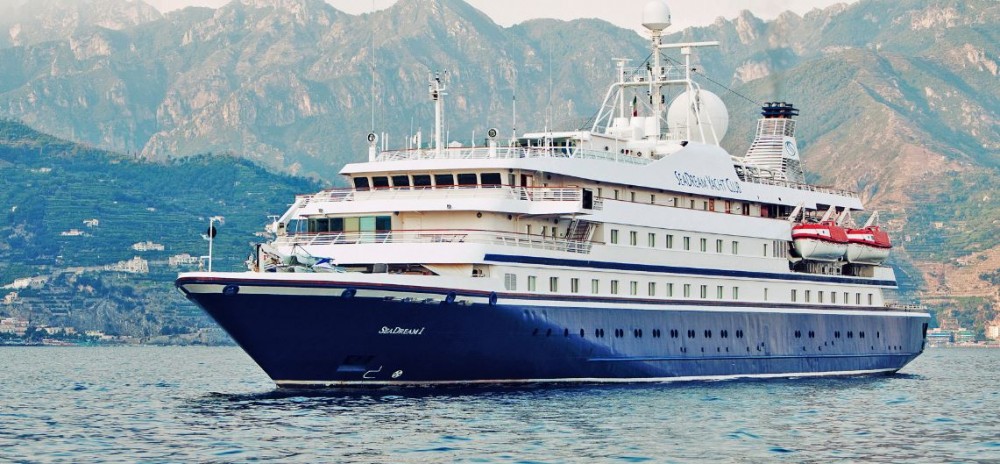 SeaDream Yacht Club's Mediterranean & Caribbean Wine Voyages  - 2018 
Continuing its commitment to and enhancing the superbly established level of award-winning culinary experiences, SeaDream Yacht Club announces nine Wine Voyages for the 2018 season. Showcasing the most picturesque yachting ports of the Mediterranean and Caribbean for 2018, on five-to-ten day sailings, each itinerary pairs the ultimate wine experience with the region's most scenic backdrops. For wine enthusiasts or for those who would simply like to increase their knowledge of fine wines and cuisine, SeaDream introduces these specially designed voyages. Visit the world's most exclusive wine destinations and experience both informal and formal tastings of local varietals as well as select wines from SeaDream's extensive Wine Cellar ~ all while enjoying the graceful elegance of your SeaDream yacht.
The SeaDream Wine Voyages bring a heightened experience to your yachting vacation with Winemaker's Dinners, informal tastings, wine Master Classes with internationally reputed experts, and visits to beautiful, carefully selected wineries.
Learn about and enjoy some of the most popular international wines. 
Choose to enhance SeaDream's exceptional cuisine with special Wine Pairings 
Formal Wine Tastings with internationally recognized wine experts.
Exclusive, hosted excursions to highly regarded, producing vineyards.


What's Included
On all SeaDream voyages, bar drinks and selected wine are complimentary. Wine packages by-the-glass during Winemaker's Dinner and Wine Land Adventures are offered at an additional cost. During a wine cruise, a representative from the visiting winery will be present, to host the scheduled wine tastings and the Winemaker's Dinner. At minimum, SeaDream Wine Voyages feature:
2 complimentary Wine Tastings per voyage
1 Winemakers Dinner / food and wine pairing dinner per voyage
2 Wine related Yachting Land Adventures (optional at additional cost) per voyage in addition to our regular selection of Land Adventures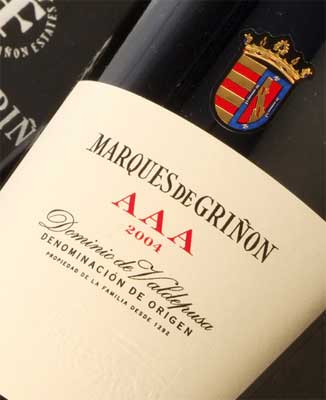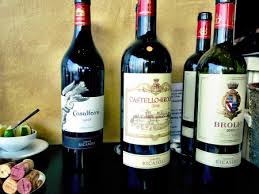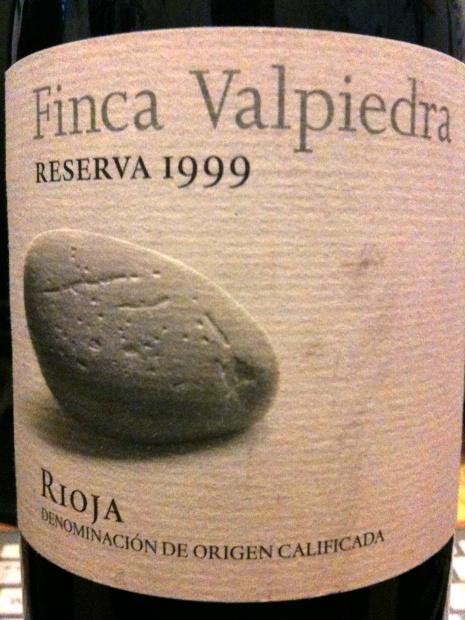 Bridgetown to Charlotte Amalie
January 13 - January 20, 2018 (7 days)
Yacht: SeaDream I

Nice to Civitavecchia (Rome)
May 12 - May 19, 2018 (7 days)
Yacht: SeaDream II
Monte Carlo to Monte Carlo
May 28 - June 02, 2018 (5 days)
Yacht: SeaDream II
Civitavecchia (Rome) to Venice
June 16 - June 26, 2018 (10 days)
Yacht: SeaDream I
Athens (Piraeus) to Civitavecchia (Rome)
August 04 - August 11, 2018 (7 days)
Yacht: SeaDream II
Civitavecchia (Rome) to Athens (Piraeus)
September 01 - September 08, 2018 (7 days)
Yacht: SeaDream II
Civitavecchia (Rome) to Nice
October 06 - October 13, 2018 (7 days)
Yacht: SeaDream I
Barcelona to Malaga
October 20 - October 27, 2018 (7 days)
Yacht: SeaDream I

Charlotte Amalie to Charlotte Amalie
November 17 - November 24, 2018 (7 days)
Yacht: SeaDream I
 
To enhance your pallet, our carefully crafted Wine
Voyages program is designed to please your overall gastronomical experience. From beginners to connoisseurs, Wine Director Ida Dønheim's passion for wine and food pairings will have you indulging in the incredible flavors, enhanced with our vintage, rare and exclusive wine selections.
Call for Details . . . 800-757-6422