Silver Muse's Inaugural Mediterranean Season
With the Champagne hardly dry on the hull, set sail on Silver Muse's MAIDEN MEDITERRANEAN VOYAGES. The new stylish Silver Muse takes in the exquisite destinations of the Mediterranean and Amalfi Seas, so beloved by all. Explore these destinations with renewed energy as you enjoy the luxury and comfort of Silversea's newest ship - Silver Muse.  New in 2017 - Sail her in 2018!
Silversea's new flagship Silver Muse was delivered to Monte-Carlo in April 2017. The new ultra-luxury ship. built by Fincantieri, accommodates 596 guests and represents an exciting evolution of exceptional craftsmanship that will redefine ultra-luxury ocean travel, enhancing the small-ship intimacy and spacious all-suite accommodations that are the hallmarks of the Silversea experience.
And the newest ultra-luxury ship and best value in the Mediterranean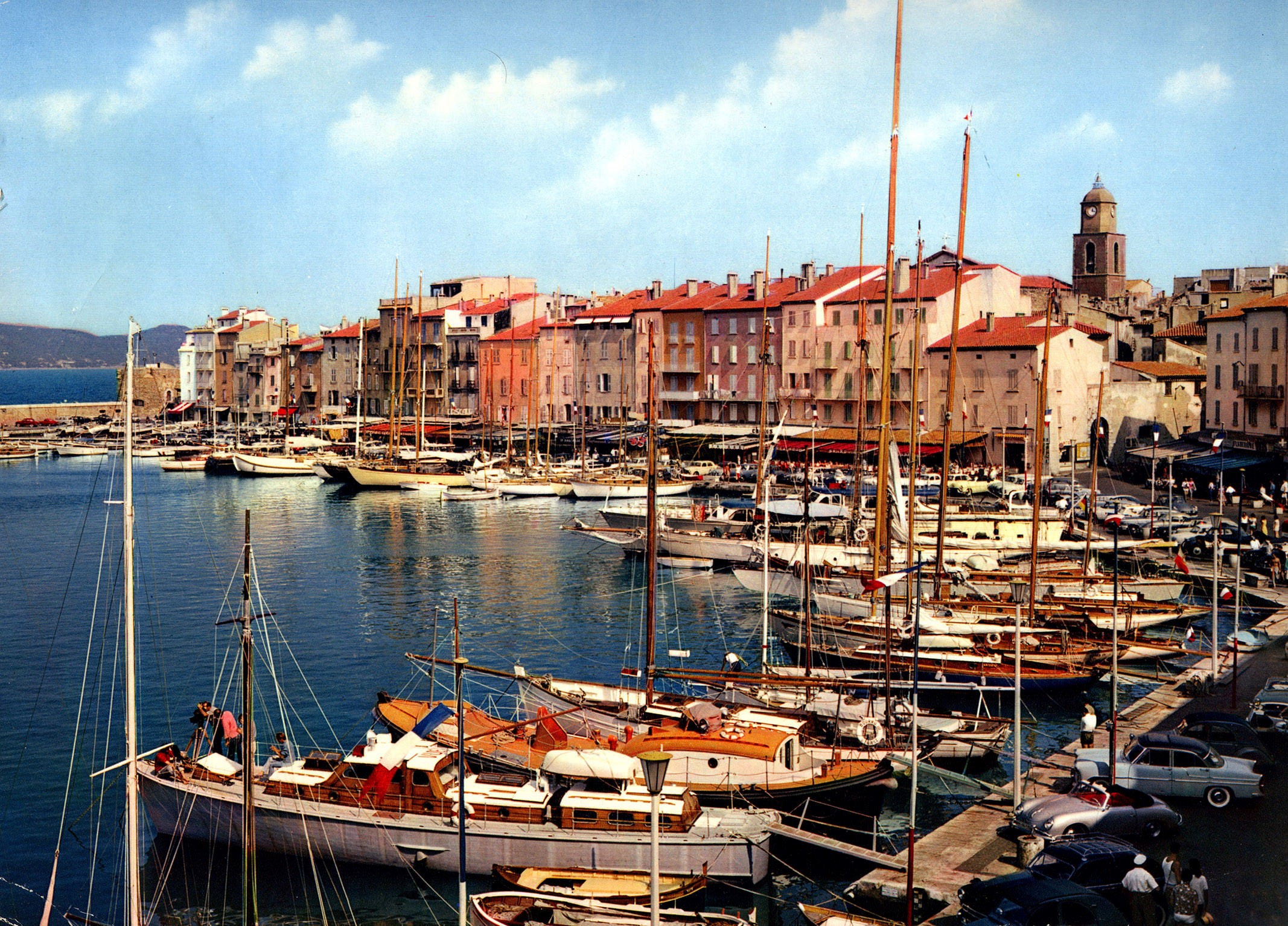 just got even better - Silversea offers a choice of the most exclusive all-inclusive fares available on select voyages to the Mediterranean's most coveted destinations. 
INCLUDED IN THE CRUISE FARE:
free shore excursions at every port of call
free Wifi throughout the ship
Economy Air roundtrip flights or Business Class Air Upgrade from just $199 each way
a luxury 2-night hotel stay
Champagne, select wines and spirits throughout the ship
included gratuities
a butler for every suite
multiple restaurants with diverse cuisine
open-seating dining
onboard entertainment and enrichment lecturers
complimentary transportation into town in most ports
The addition of Silver Muse will expand Silversea's fleet to nine ships and will once again significantly raise the bar in the ultra-luxury cruise market with a wealth of enhancements to the onboard experience - satisfying the uncompromising requirements for comfort, service, and quality of the world's most discerning travellers. With a new approach to sailing, enhancements will include a state-of-the-art theatre, an outstanding pool, an exclusive Spa area - plus cozy corners and outdoor lounges. AND with more dining options than any other ultra-luxury ship - eight venues including an exclusive Relais & Chateaux® restaurant * La Dame * - Silver Muse offers the finest and widest culinary bespoke experience at sea. With just four months before she sets sail, Silver Muse is right on-course in becoming a floating diamond of gastronomy. Her eight signature restaurants, plus multi-faceted culinary concepts offer a completely unsurpassed dining choice at sea. In addition to designer eateries such as the elite seafood and grill Atlantide or the Asian-fused Indochine, discover more bespoke venues including the Japanese teppan Kabuki, the informal Italian bistro Regina Margherita or the intimate entertainment setting of Silver Note. Silversea classics such as Hot Rocks and La Terrazza are revisited and given a fresh approach whilst firm favorite La Dame remains the ONLY Relais & Chateaux restaurant at sea. Wherever you might dine, you can expect magical evenings with extraordinary cuisine. 

La Dame - Atlantide - Indochine - Kabuki - Silver Note - Hot Rocks - Regina Margherita - La Terrazza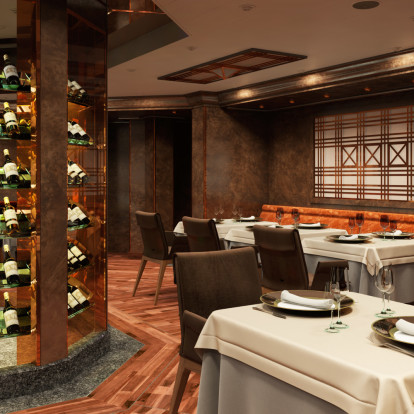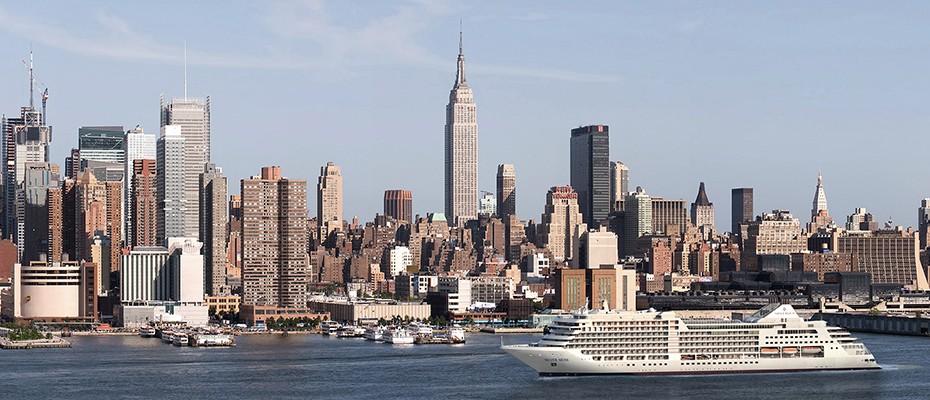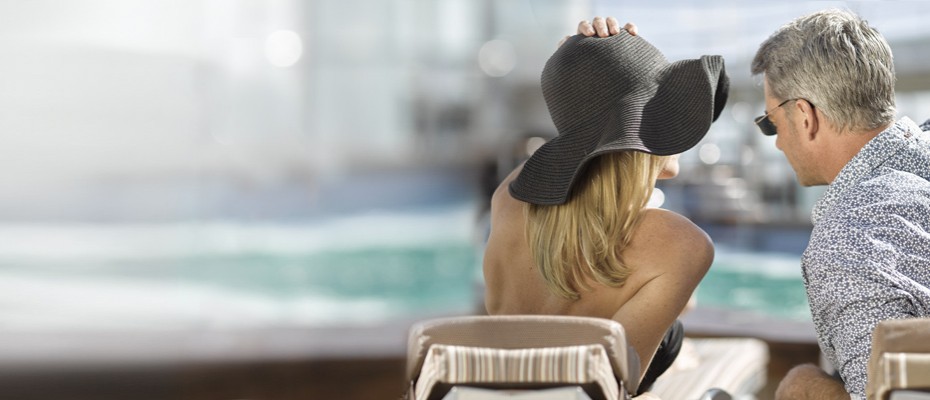 Call for Best Pricing and Details . . . 800-757-6422